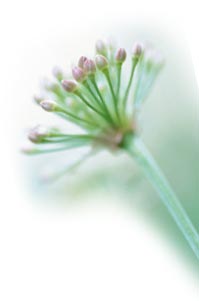 Description

Resveratrol is a phytoalexin, a group of substances produced by plants as a defence mechanism when infected by a bacteria or fungus.

Function

In addition to its antibacterial and antifungal action in pants, resveratrol has been widely studied for its protective action against cardiovascular diseases and cancer.

Sources

Resveratrol is mainly found in some types of wine-making grapes; therefore, its main dietary source is red wine. It is also provided as dietary supplement.

Toxicity

No toxicity or drug interaction is reported. Naturally, increasing red wine consumption for the sole purpose of increasing the level of resveratrol may also potentially increase the risks link to alcohol consumption and may not necessarily be recommended. Alcohol should be avoided during pregnancy.

Important notice: please click here.
I want to learn more